The Port Royal hotel rodos offers exceptional service, elegant restaurants, fine Greek and Mediterranean tastes, atmospheric bars, and large refreshing pools. Uniquely situated in an area of 40.000 m2, Port Royal hotel rhodes enjoys a premier beach front location, right on the Blue Flag awarded sand and pebble beach of Kolymbia. Port Royal hotel rhodos is the ideal place to match sensations, senses and sea.Port Royal hotel rodos newest and finest five star hotel rhodes, right on the beach. Discrete contemporary luxury and authentic quality in perfect harmony with an idyllic setting of olive trees, greenery and azure waters in Port Royal hotel rhodos.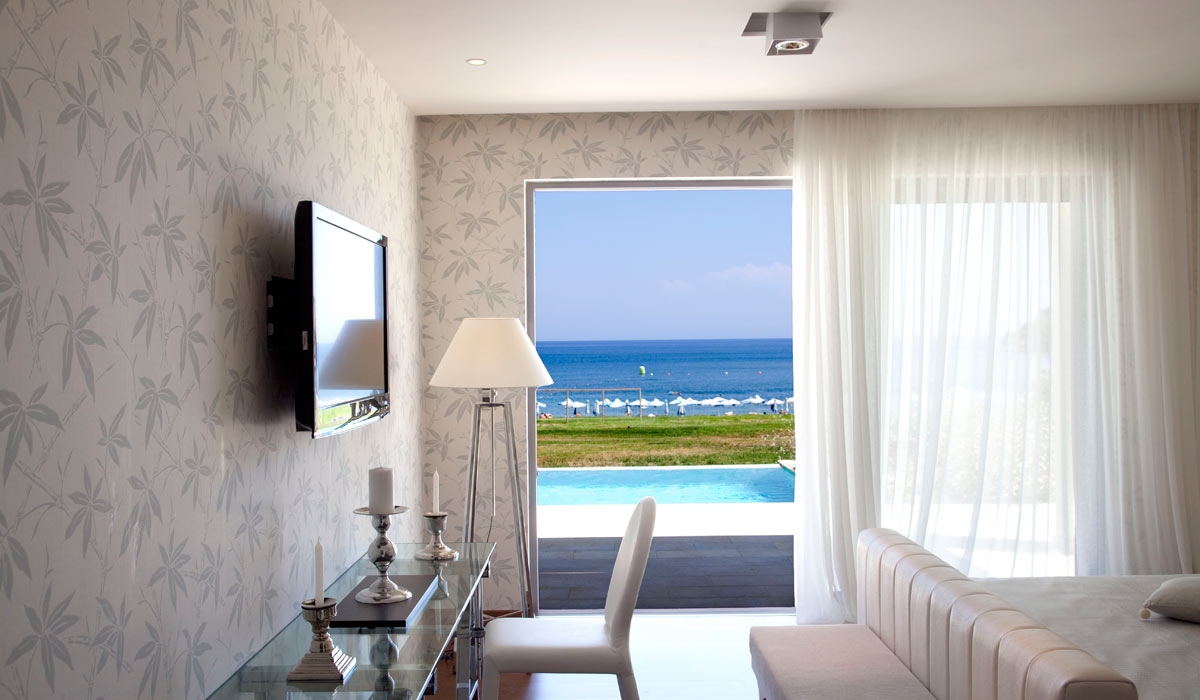 A jewel of hospitality, the PORT ROYAL spreads its five bright stars across a beautiful Mediterranean beach and offers luxurious facilities in independent bungalows, in an elegant environment with high-quality services, all steeped in Greek culture. Its contemporary architecture, innovative design, stunning lighting and a host of modern facilities create the perfect setting for an unforgettable vacation.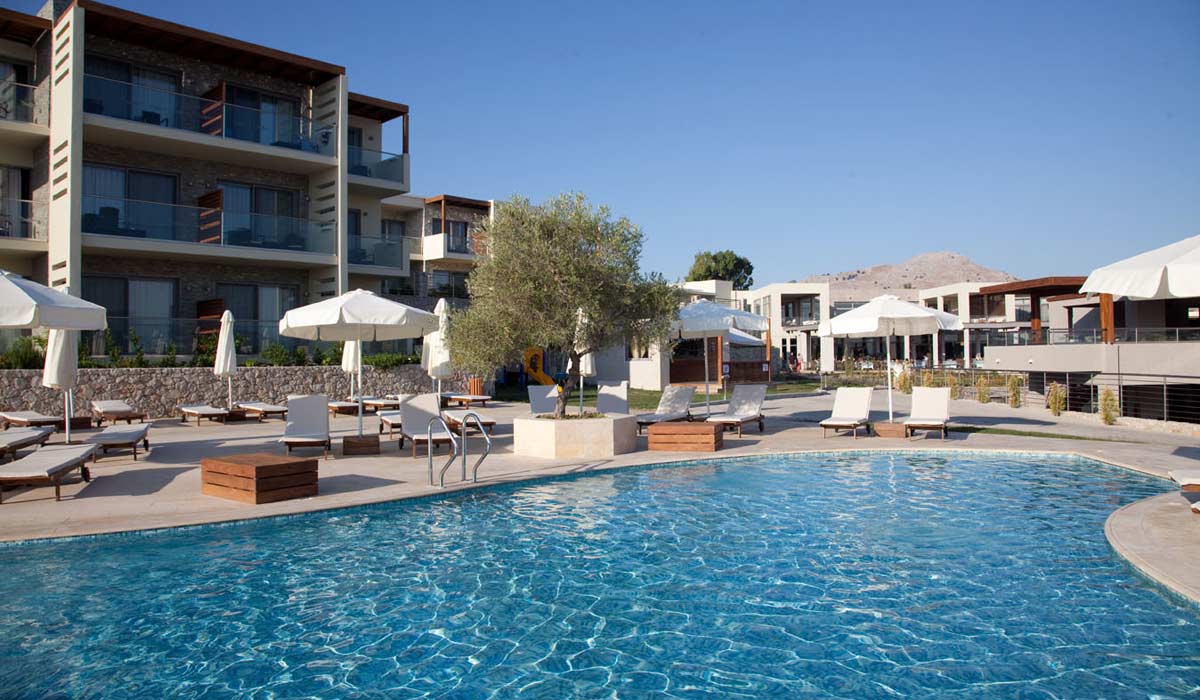 The site, harmonically positioned within an area of ​​40 acres with trees and vegetation and lead to the golden, blue-flag beach of Kolymbia. Enjoy swimming, water sports, sunbathing and spectacular views from the terrace of your room. A view of the vastness of the azure sea that calms the eye and mind.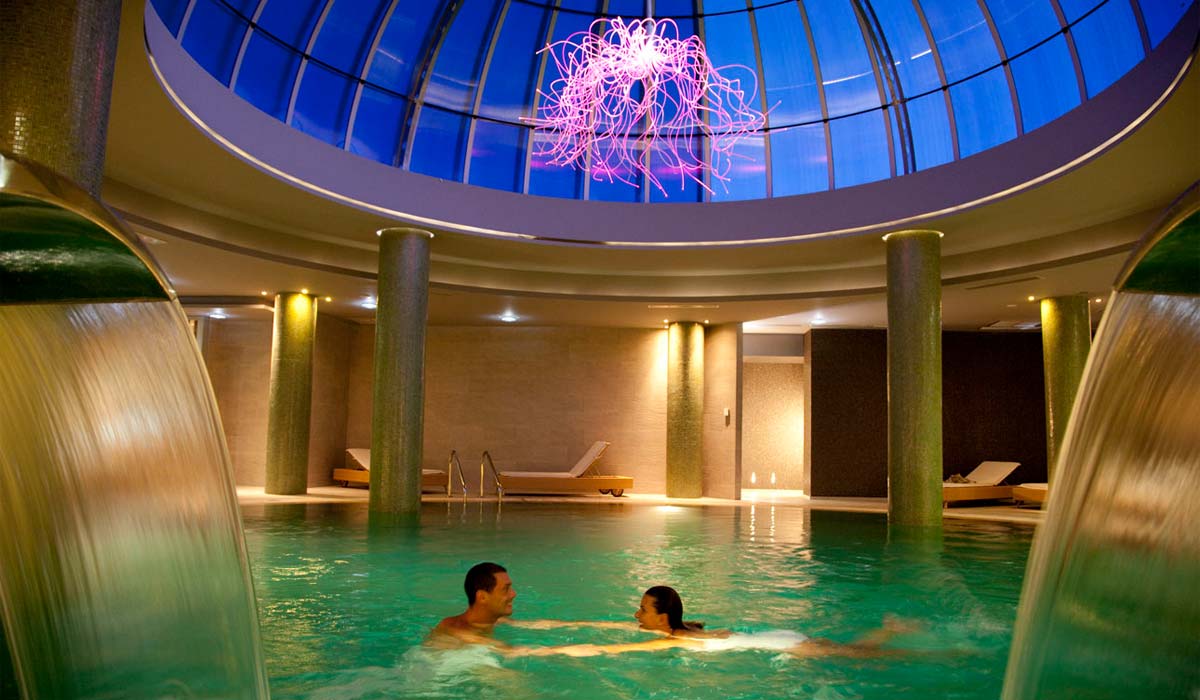 The ETHEREAL SPA & Fitness Center in the hotel complex offers its premium customers, a rich menu relax, rejuvenation and fitness, combined with a selection of beauty treatments and exotic massage, applied by experienced professionals, using high quality products, in a wonderful space that exudes a sense of relaxation, wellness and renewal.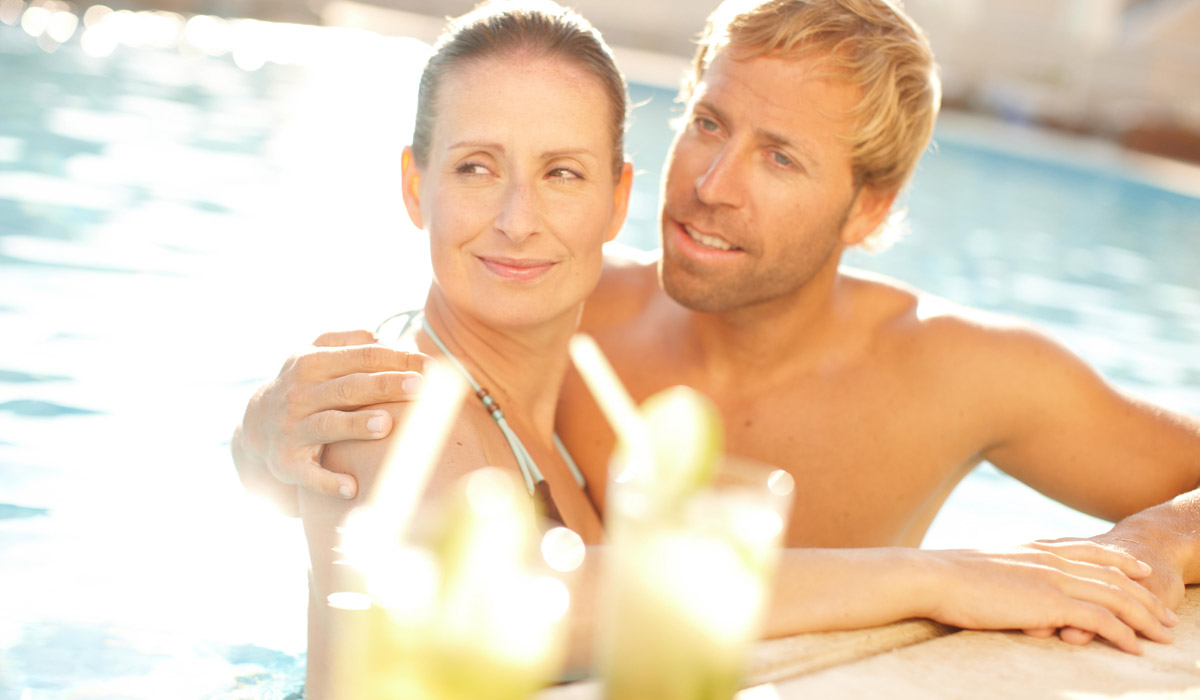 Staying at PORT ROYAL accompanied by constant surprises and endless entertainment opportunities and activities. Young and old, enjoy diving and animation to fantastic swimming pools, work out in sports facilities and fun at the bar, taking part in uplifting live music, Greek unending feast and clubbing.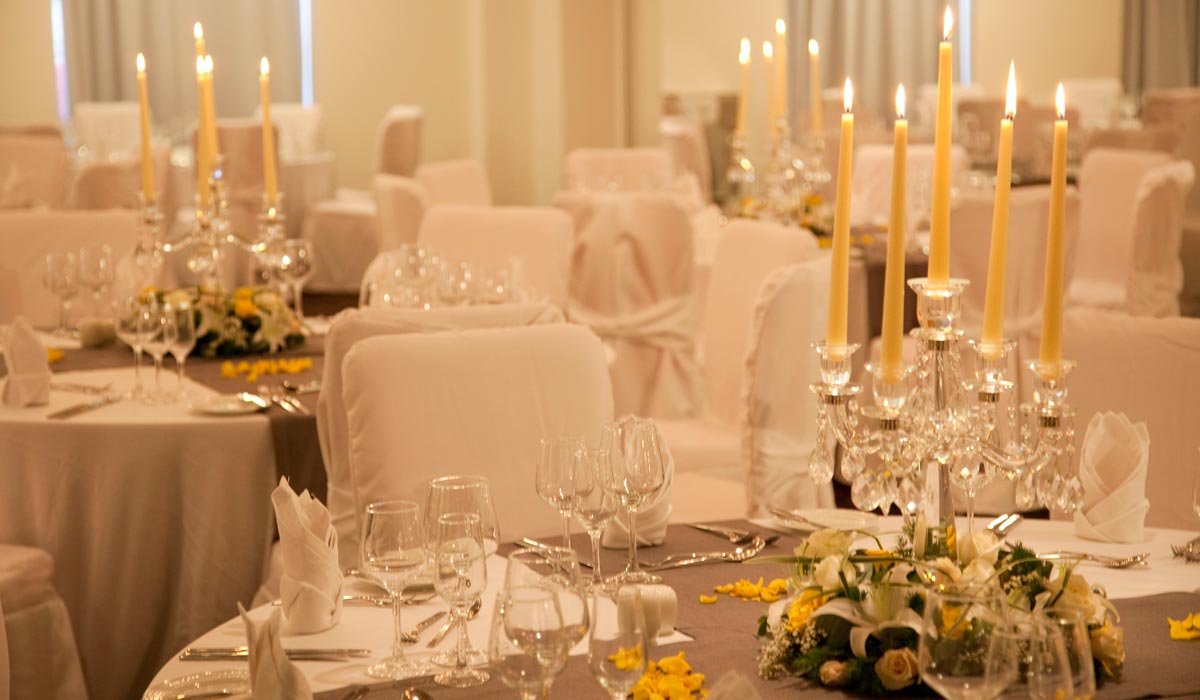 The well-equipped conference rooms of the hotel or the areas of its fantastic pools can host all kinds of business or social events, conferences, business meetings, incentives, wedding receptions and other events with great success, thanks to its modern facilities and the organisational culture of the conference centre's specialised executives.